Advertising
THECOMMERCE offers advertising services that can help your businesses succeed online.
We create effective ad campaigns that leverage various online platforms and provide valuable insights and analytics on campaign performance to refine strategies and achieve better results.
Analytics
Top-notch analytics services that help your business understand and optimize the online performance.
With advanced tools and technologies, we provide valuable insights into website traffic, user behavior, and more.
Social Media
Build a strong online presence and engage with your target audience.
Our services include customized social media strategies, account management, content creation, social media ads and performance analysis.
With our data-driven approach and creative mindset, we can help you achieve your social media goals and succeed online.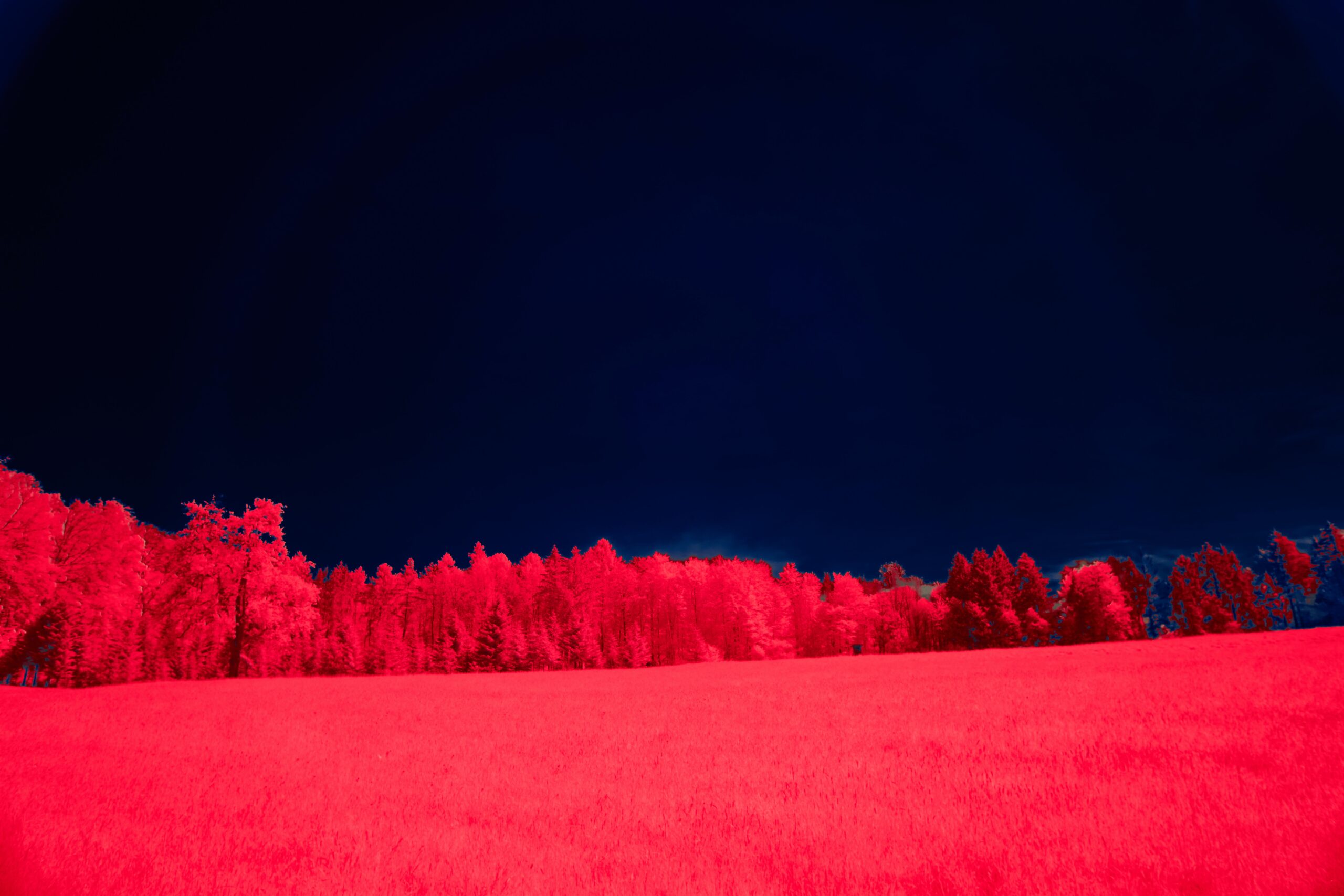 Website Development
Establish a professional and effective online presence.
We create customized websites that are optimized for user experience and search engine visibility.
With our expertise and attention to detail, we can help your business attract more traffic and generate more leads through your website.